Making an Impact
At UWM, when we give back, we don't hold back! And when we serve, it's always with our company pillars in mind. From Service Is Everyone's Responsibility to Continuous Improvement and Fun & Friendship, these values not only shape the way we do business within our company — but they play heavily into the way we tackle the needs of our community, too. Our home may be in Pontiac, but our hearts are hard at work throughout metro Detroit. See just how big of an impact we've made recently around town.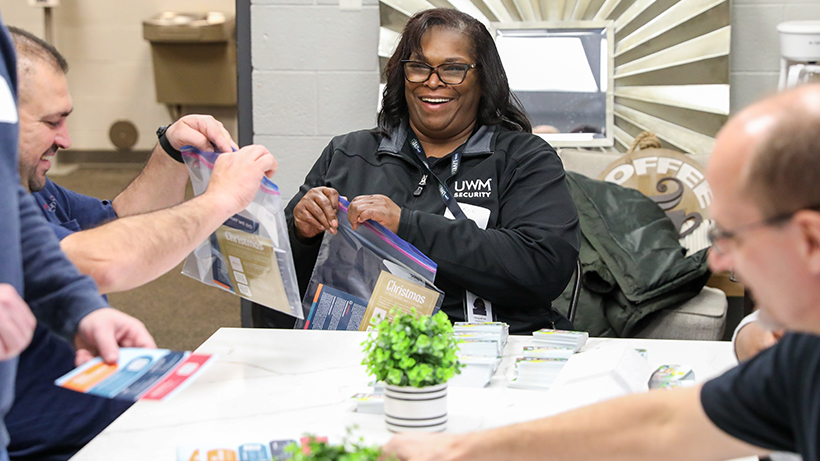 Volunteer PTO
A lot can be accomplished in one day ... especially when we roll up our sleeves and get to work. Through our Volunteer PTO program, all UWM team members are invited to take paid time off to volunteer in the community. Whether it's creating gardening space at Trinity Health, collecting and packaging food for Gleaners Community Food Bank or helping with home renovations for victims of human trafficking, our team members always jump into action to serve organizations where they feel the biggest calling.
Some of the most popular charities where our team members have volunteered include:
The Farm at Trinity Health
Salvation Army
The Power Company Kids Club
Hope Against Trafficking
Grace Centers of Hope
Gleaner's Community Food Bank
The Dream Center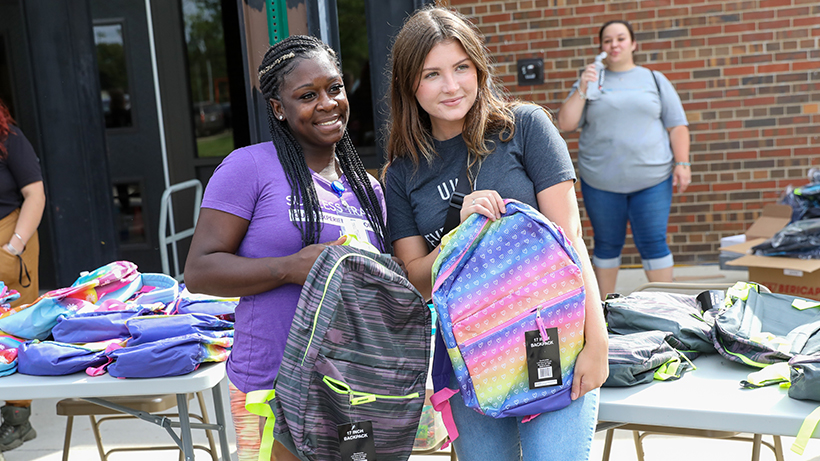 Pay It Forward
It feels good to do good — and that's the concept behind our Pay It Forward program. When team members go above and beyond at UWM, they're awarded points that are converted into dollars and used as a donation toward their favorite charities. Team members have sole discretion on where their dollars go.
Some of the most popular charities where our team members donated their Pay It Forward points include:
Lighthouse
Team Guts
The Rainbow Connection
Samaritas
E-Community Outreach Services
Forgotten Harvest
Leader Dogs for the Blind
Pontiac Schools
Adopt A Family
The holidays are a season of hope, where communities come together to take care of friends and strangers alike. At UWM, we saw an opportunity to support others during the holidays and created one of our biggest initiatives, the UWM Adopt A Family Program, which allows us to give gifts and necessities to local families in need. Throughout the year, UWM team members host events like bake sales and raffles to raise money to purchase gifts for the families, including clothes, toys and housewares. In 2022, UWM helped brighten the holidays for 114 local families.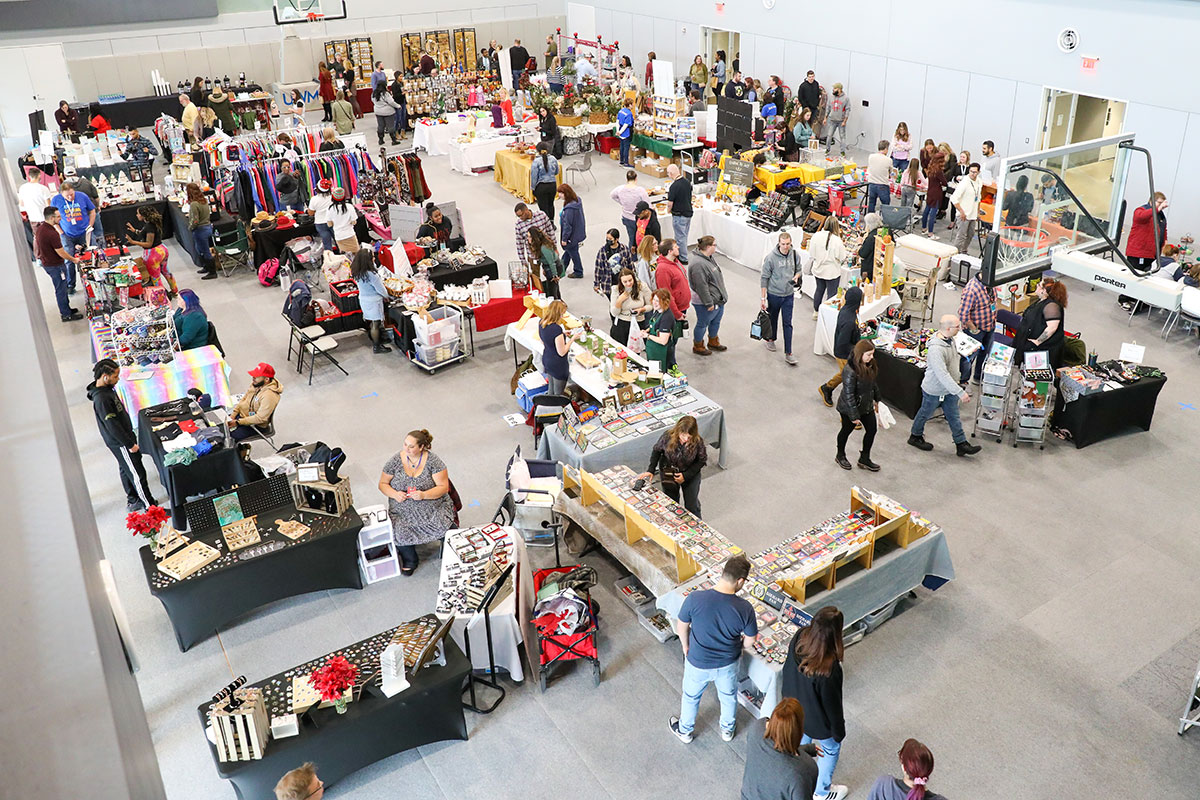 Annual Donation Drive
UWM also knows that local families' needs don't end after the holidays. That's why we started an Annual Donation Drive where team members can donate items over a monthlong period in a variety of categories: canned food, shoes, coats, backpacks, mittens and more. In 2022 we collected over 1,000 items to help keep metro Detroit families warm and fed through the winter, giving everyone who donated a warm feeling, too.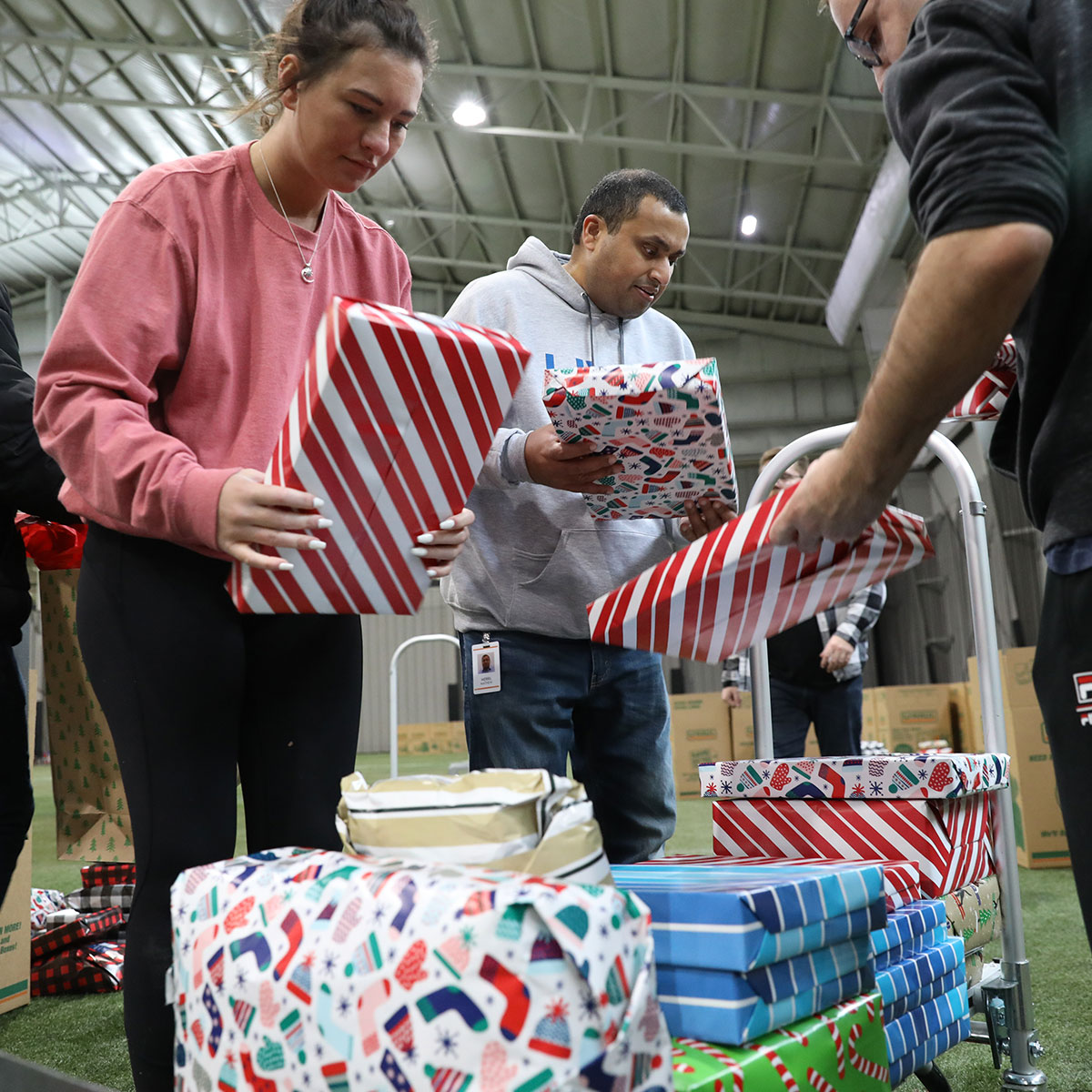 Winning Futures
Having a solid role model can make a big impact on a young person's future. Our Winning Futures program placed UWM team members with local Pontiac students to help them navigate the challenges of young adulthood and mentor them on goal setting, job readiness and career exploration. With the help of our team, students become self-sufficient, productive adults, eager to enter the workforce.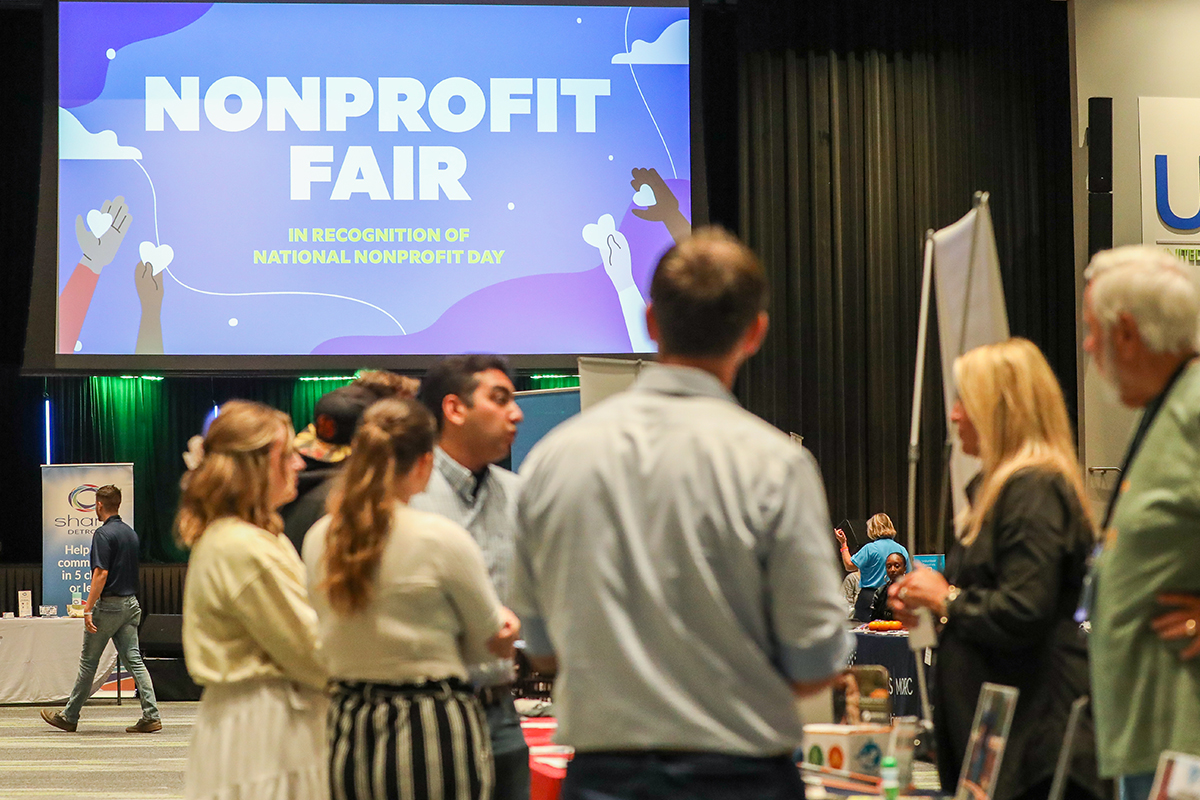 Seasonal Pop-Up Markets And Vendor Shows
Everyone loves a holiday market — not to mention the added convenience of having one right in their workplace. Throughout the year, UWM asks team members which small local businesses they would like to visit our campus as part of a pop-up market or one of our vendor shows. These markets take over our auditorium for a day during the winter holidays and Valentine's Day, plus additional themed events throughout the year to make shopping convenient and give a boost to our local community. UWM also offers other services, from a tailor to dry cleaning, tax prep and more to make team members' lives easier — and their evenings after work as relaxed as possible.