Making an Impact
At UWM, when we give back, we don't hold back! And when we serve, it's always with our company pillars in mind. From Service Is Everyone's Responsibility to Continuous Improvement and Fun & Friendship, these values not only shape the way we do business within our company — but they play heavily into the way we tackle the needs of our community, too. Our home may be in Pontiac, but our hearts are hard at work throughout metro Detroit. See just how big of an impact we've made recently around town.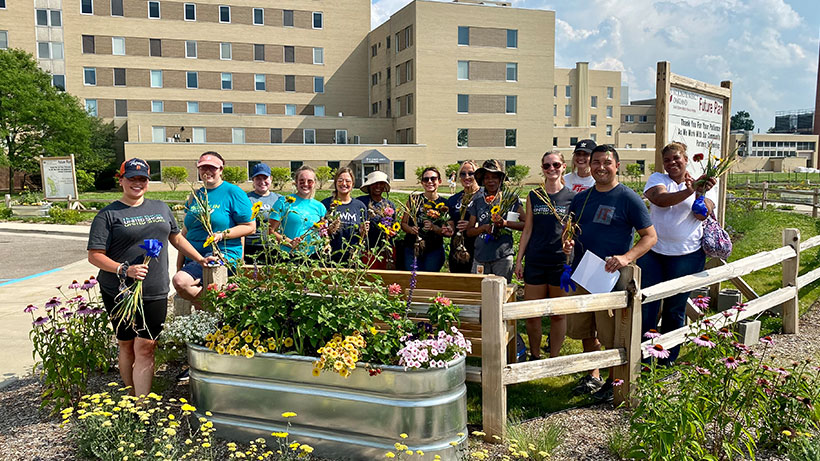 Volunteer PTO
A lot can be accomplished in one day … especially when we roll up our sleeves and get to work. Through our Volunteer PTO program, all UWM team members are invited to take paid time off to volunteer in the community. Whether it's building a produce and flower farm for patients at St. Joe's hospital, assisting the Oakland County health department with COVID-19 vaccines at the UWM Sports Complex or collecting and packaging food for Gleaners Community Food Bank, our team members always jump into action to serve organizations where they feel the biggest calling.
Some of the most popular charities where our team members have volunteered include:
St. Joseph Mercy Oakland Hospital
Michigan Humane
The Power Company Kids Club
Hope Against Trafficking
UWM Sports Complex Vaccine Clinic
Gleaner's Community Food Bank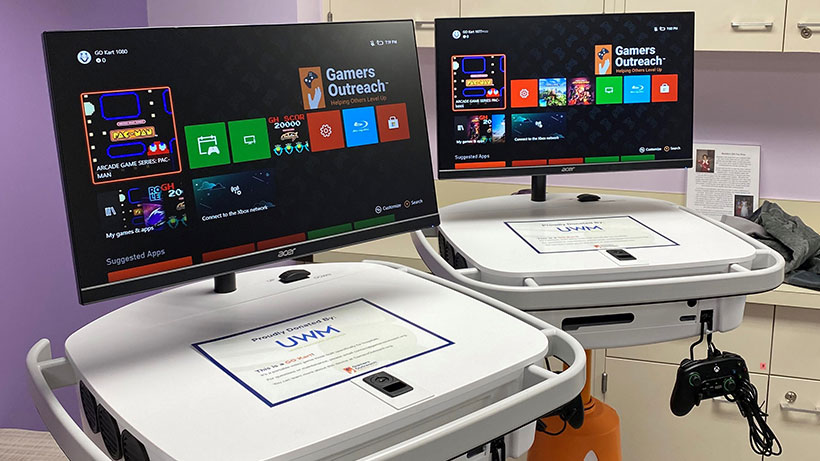 Pay It Forward
It feels good to do good — and that's the concept behind our Pay It Forward program. When team members go above and beyond at UWM, they're awarded points that are converted into dollars and used as a donation toward their favorite charities. Team members have sole discretion on where their dollars go.
Some of the most popular charities where our team members donated their Pay It Forward points include:
The Lighthouse
St. Jude
The Nature Conservancy
Humble Design
The Children's Center
Forgotten Harvest
Leader Dogs for the Blind
Pontiac Schools
Adopt A Family
The holidays are a season of hope, where communities come together to take care of friends and strangers alike. At UWM, we saw an opportunity to support others during the holidays and created one of our biggest initiatives, the UWM Adopt A Family Program, which allows us to give gifts and necessities to local families in need. Throughout the year, UWM team members host events like bake sales and raffles to raise money to purchase gifts for the families, including clothes, toys and housewares. In 2021, UWM helped brighten the holidays for 110 metro Detroit families.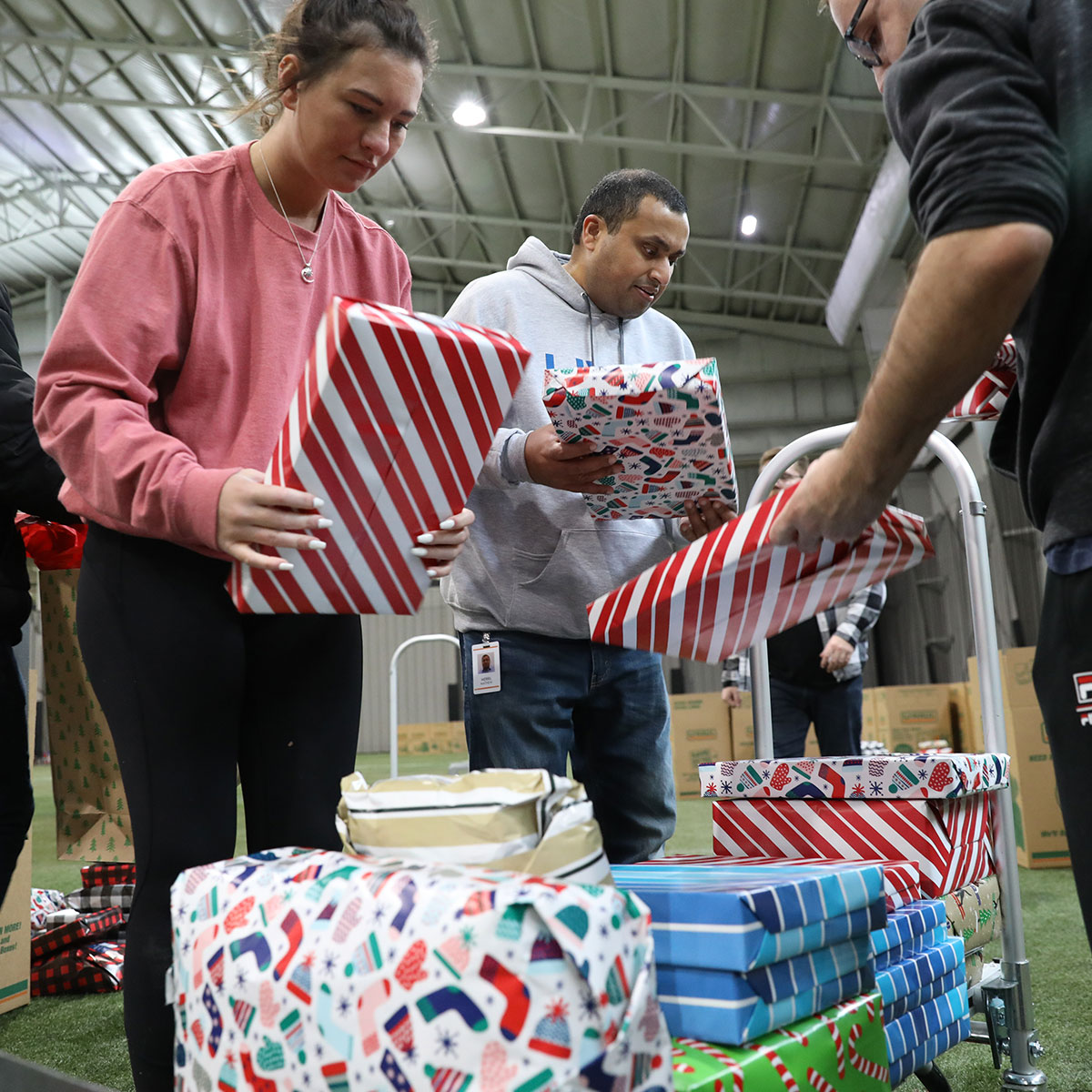 Future You
We're dedicated to helping foster teens succeed after high school through our Future You program. UWM partnered with Congresswoman Brenda Lawrence to bring this valuable initiative to life. Through the program, local foster teens visit the UWM campus once a week for 7 weeks of immersive training in professional and personal life skills designed to help them thrive in adulthood. Program topics include financial responsibility, career development and building their brand. UWM team members with varied backgrounds and experience meet with program participants, sharing their career experiences and life outside UWM. Six high school students participated in our pilot program and when it was complete, we partnered with the Kicks 4 Kids Foundation and Burn Rubber to gift the teens with new, unreleased shoes and backpacks filled with school and hygiene supplies.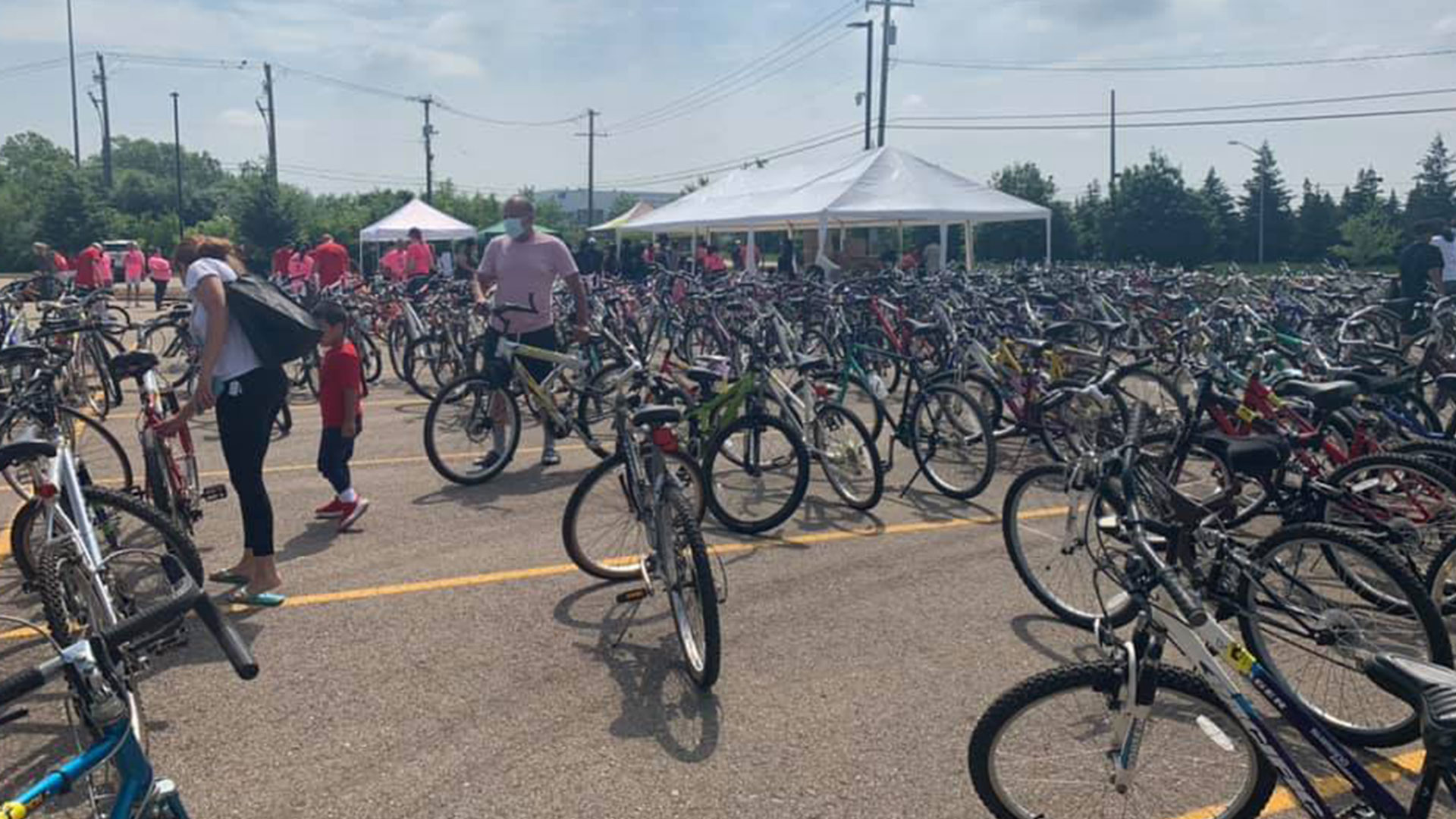 Underwriting Bike Event
Over the past 3 years, our Underwriting team has raised funds to purchase new bikes for Pontiac students with perfect attendance. Our team loves the opportunity to provide an outlet for the kids to explore, seek independence and have adventures.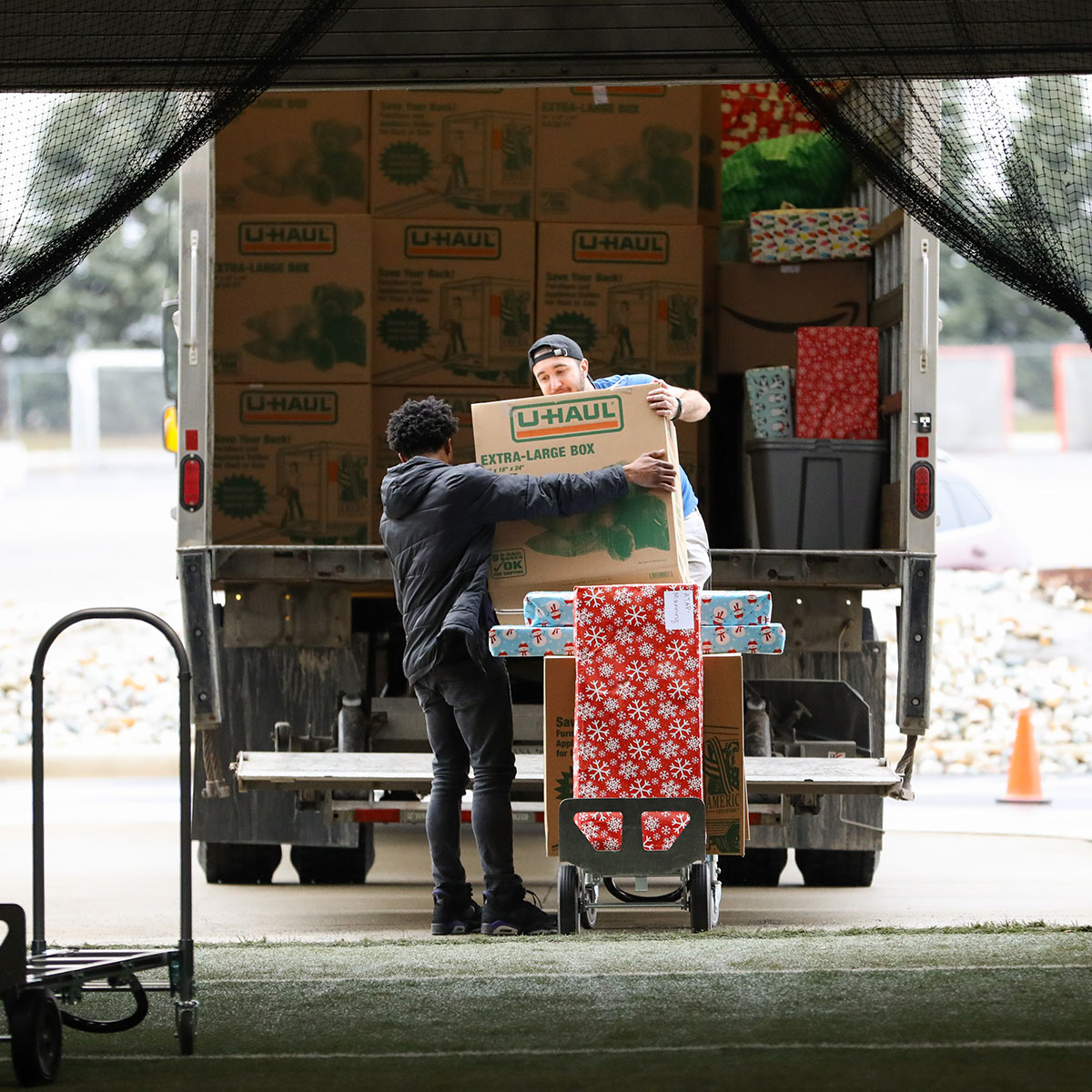 Winning Futures
Having a solid role model can make a big impact on a young person's future. Our Winning Futures program placed UWM team members with local Pontiac students to help them navigate the challenges of young adulthood and mentor them on goal setting, job readiness and career exploration. With the help of our team, students become self-sufficient, productive adults, eager to enter the workforce.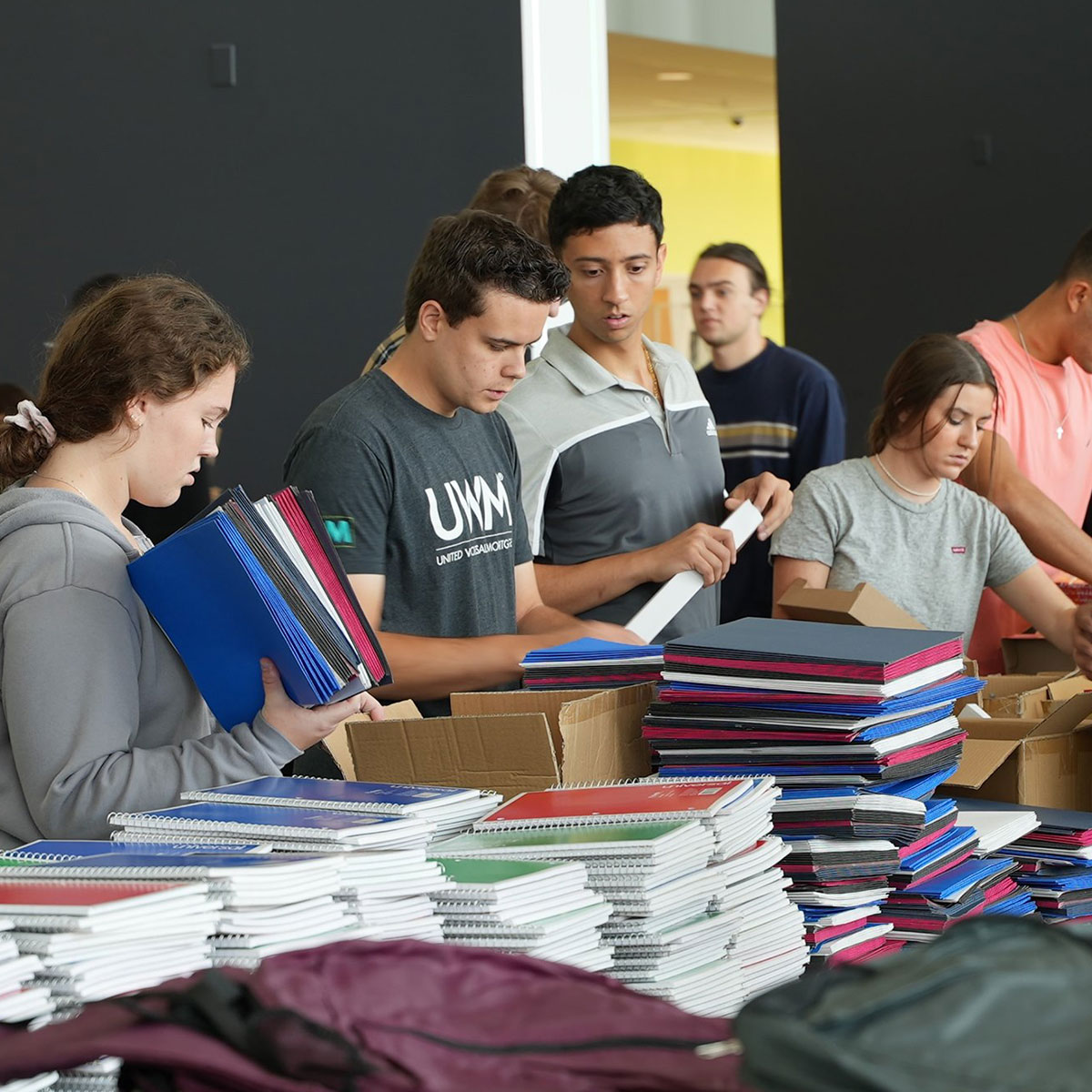 UWM Summer Internship Charity Program
It's always a summer to remember at UWM! Each year, a new batch of interns arrive with enthusiasm and an appetite to grow and make an impact on their futures. And this summer was no different. Our 2021 interns led a backpack drive to support our hometown neighbors, the Pontiac School District. In total, they helped raise over $30,000 to purchase 2,000 backpacks stuffed with school supplies and gave Pontiac students a positive start to the new school year.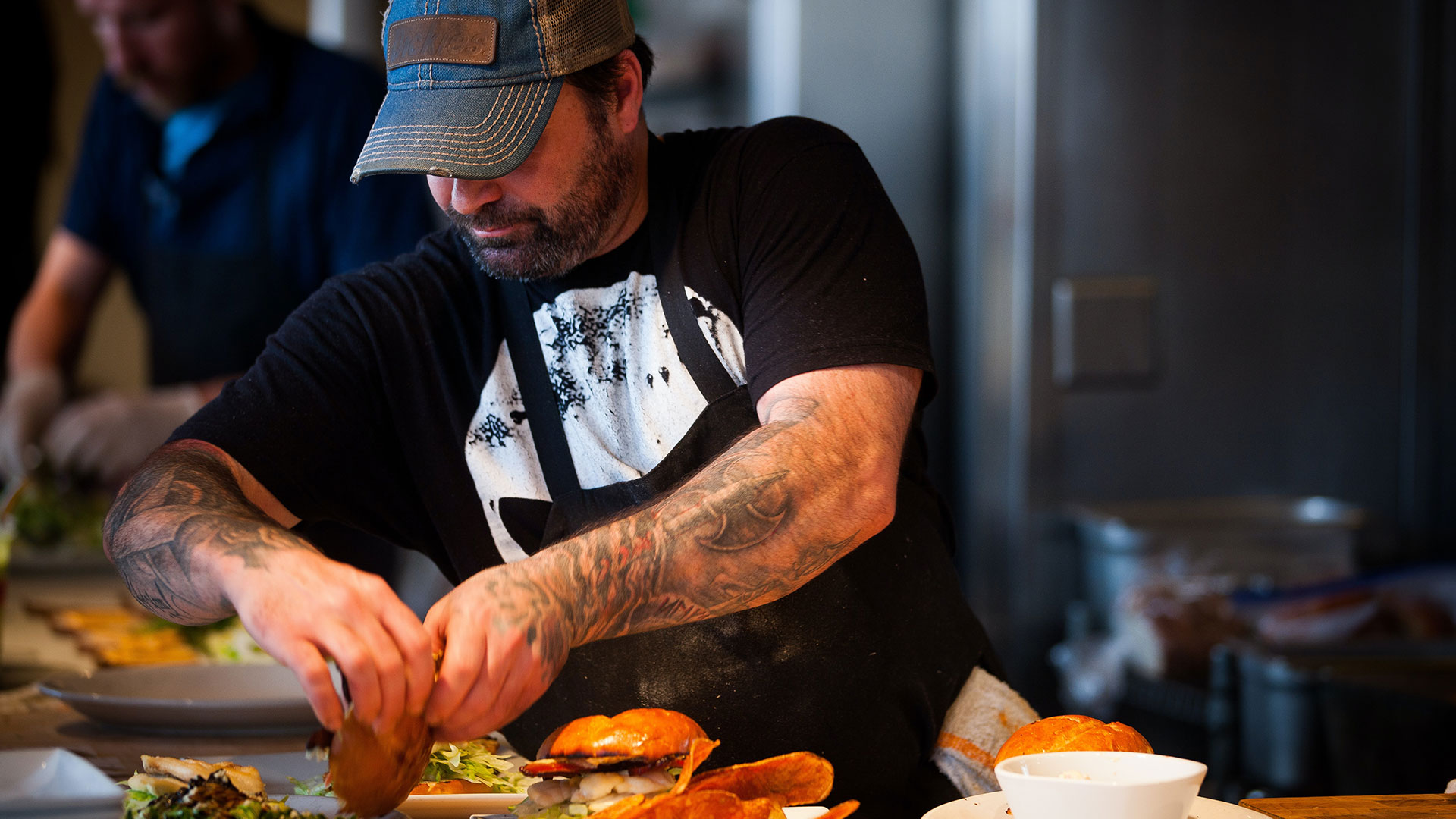 Restaurant Rescue Mission
During the COVID-19 lockdown, we found a way to bring hope to our local restaurants and homeless shelters. As businesses and residents were struggling and people were losing jobs and supplies were running out, UWM saw an opportunity to make a difference. From January through March 2021, we purchased food from a different restaurant daily and had it delivered to homeless shelters. After just 3 months, UWM had purchased over $120,000 worth of local food, helping the restaurant industry and serving nearly 10,000 meals to shelters across Michigan.