A leader is a trailblazer. A specialist. A mentor. And at UWM, they're also a friend.
Our leadership team is invested in you. They've risen in their fields by making a significant impact and remain enthusiastic about guiding their teams to learn, grow and achieve. Because helping you reach your career goals is also one of theirs. Meet the leaders who are our biggest supporters and our biggest inspiration.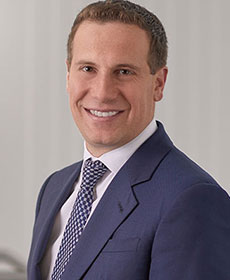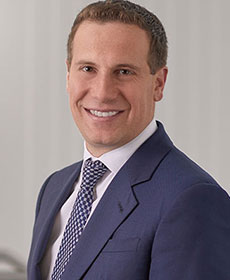 Mat Ishbia
Chairman, President and CEO
Mat is a dynamic leader, a visionary, and mortgage industry innovator whose relentless drive has changed the trajectory of wholesale mortgage lending. He's an advocate for wholesale mortgage brokers everywhere.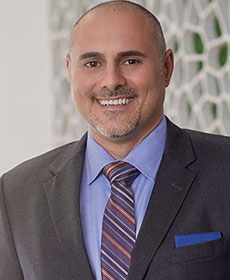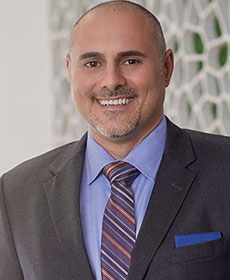 Allen Beydoun
EVP, UWM Sales
Allen is the fuel that keeps UWM's sales engine moving full speed ahead. Through his strong work ethic and extraordinary attitude, Allen inspires his team to provide constant communication and quick turn times for each client.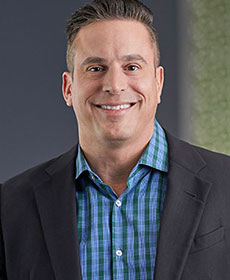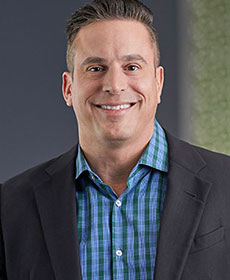 Jason Bressler
Chief Technology Officer
Jason is an industry veteran who excels in application development and enterprise implementation. Jason leads a team of nearly 1000 I.T. members focused on delivering stellar client service through cutting-edge proprietary tools.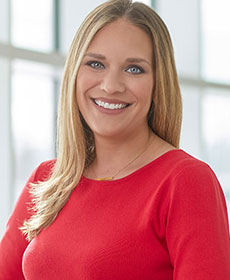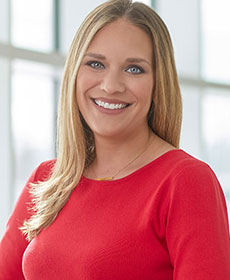 Sarah DeCiantis
Chief Marketing Officer
Sarah leads UWM's marketing, public relations, social media and internal communications, providing strategic direction to support the growth and success of our company and broker network. She has successfully created an in-house marketing agency that both supports and drives sales growth.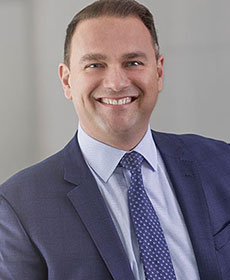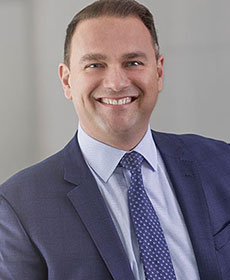 Alex Elezaj
Chief Strategy Officer
A big part of helping our mortgage broker clients grow their businesses is doing whatever we can to grow the broker channel as a whole. Alex is laser-focused on this, with the aim of building strategic partnerships that benefit brokers while realizing UWM's massive growth potential.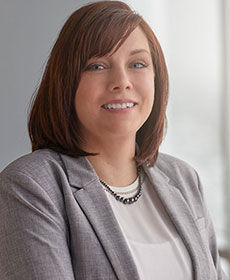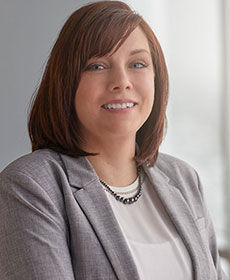 Katie Foster
Chief Risk Officer
Katie oversees all facets of Risk for UWM, including Quality Control, Legal, Compliance, Credit Policy, and more. A former mortgage broker, she understands what is needed to make life easier for our clients while still maintaining the highest quality loans.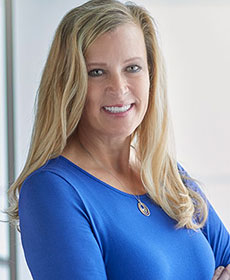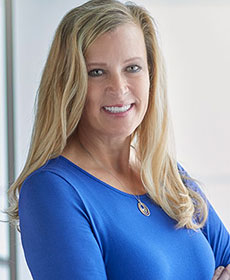 Kirstin Hammond
EVP, Capital Markets
Kirstin leads our Capital Markets and Product Innovation teams where her relationships in the financial world bring tremendous value and momentum to UWM. She's highly skilled at tapping information and technology to create game-changing industry advances.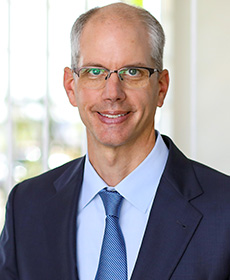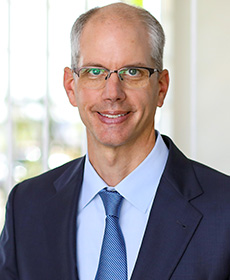 Andrew Hubacker
Chief Financial Officer
Andrew oversees all financial aspects of UWM. He joined UWM in October 2020 and brings nearly three decades of experience. Andrew previously spent 18 years at Deloitte & Touche, LLP, most recently serving for over 12 years as an audit partner.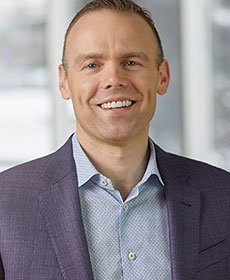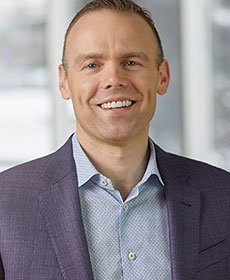 Lee Jelenic
Chief Innovation Officer
Lee leads Client Experience at UWM, strengthening our ability to anticipate and meet the needs of mortgage brokers everywhere. Lee also leads Strategic Partnerships — nurturing relationships that help us provide the digital tools brokers need to succeed.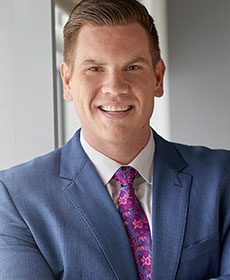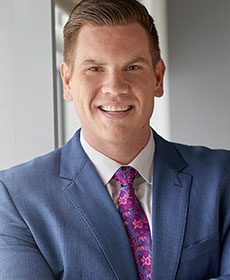 Blake Kolo
Chief Business Officer
As our Chief Business Officer, Blake brings an unparalleled combination of accounting, finance, and sales to the executive team. He's focused on large company strategic initiatives that allow UWM to grow responsibly, while maintaining the highest quality and service.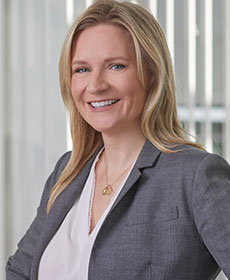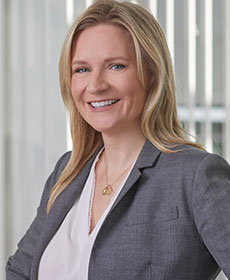 Laura Lawson
Chief People Officer
As the Chief People Officer, Laura is the creative genius behind our award-winning workplace. Laura works tirelessly to develop an environment with our team members as the sole focus, and has an unwavering commitment to maintaining our prized workplace culture.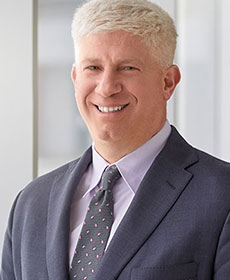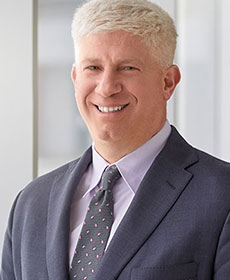 Matt Roslin
EVP, Legal Affairs
Matt is a strategic thinker and industry veteran with more than 23 years of experience under his belt. He prides himself on being both pragmatic and risk-averse. Matt has served in advisory capacities for Ginnie Mae, Fannie Mae, and MBA, among others.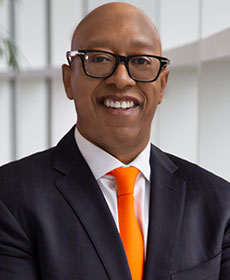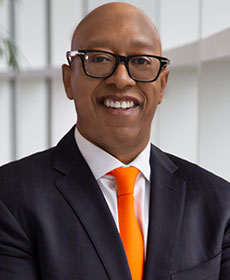 Desmond P. Smith
EVP, Chief Growth Officer
Desmond P. Smith is UWM's Chief Growth Officer, where he focuses on innovative ways to advance the independent mortgage broker channel. Desmond brings three decades of knowledge and experience to the table, and most recently served as Chief Customer Officer at Fannie Mae.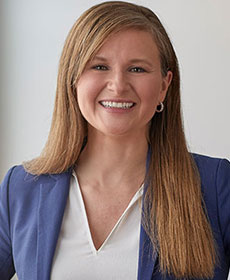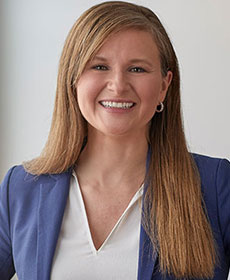 Melinda Wilner
Chief Operating Officer
Believing that communication and understanding are the keys to the client experience, Melinda leads 3,000+ team members in Underwriting, Operations and I.T. to set a new standard for excellence that is centered on client service.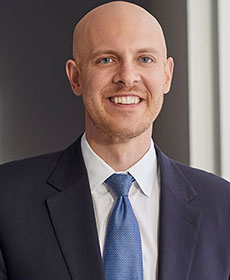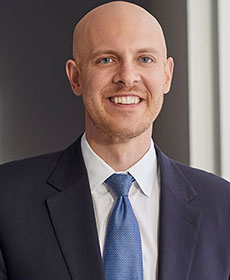 Adam Wolfe
SVP, Chief Legal Officer
Adam provides oversight and leadership for our Legal and Vendor Relations teams, and is responsible for our insurance, litigation management and vendor risk management programs. He proactively lends his expertise to our Sales, Finance, Team Member Services, and Operations teams.