Play In One of the World's Largest Sandboxes
With a team like this, the possibilities are nearly endless. Our team produces, supports, and secures applications first-hand from scratch.
We proactively look toward the future to keep us ahead of the game, while also possessing the skills and resources needed to act and react when no two days are the same. Designed and developed to give our clients the same powerful technology as large industry competitors, our proprietary apps utilize machine learning, microservice architecture, and single-page applications - truly illustrating our build vs buy mentality.
Revolutionize The

Mortgage Industry
Original, innovative thinking should always be at the heart of growth. At UWM, that's precisely how we do I.T.. Our team develops and enhances industry leading technology – in-house and from the ground up.
What We Do
As the #1 mortgage lender in the nation, the work you'll do here will help millions of people make the dream of homeownership a reality. We solve the industry's toughest challenges at the source, giving you the ability to do what you do best with the tools, resources, and support you need.
How We Do I.T.
Our people are at the core of everything we do. At UWM, that means your skills, ideas, and passion for continuous growth help shape who we are, what we do, and how we do it like no one else in finance or tech.
Why UWM
At UWM, we'll embrace your existing expertise, enable you to learn new skills, and help you advance your career how you see fit. Not only will you directly influence the technology we use, you'll also have direct access to senior leaders while collaborating in an innovative environment.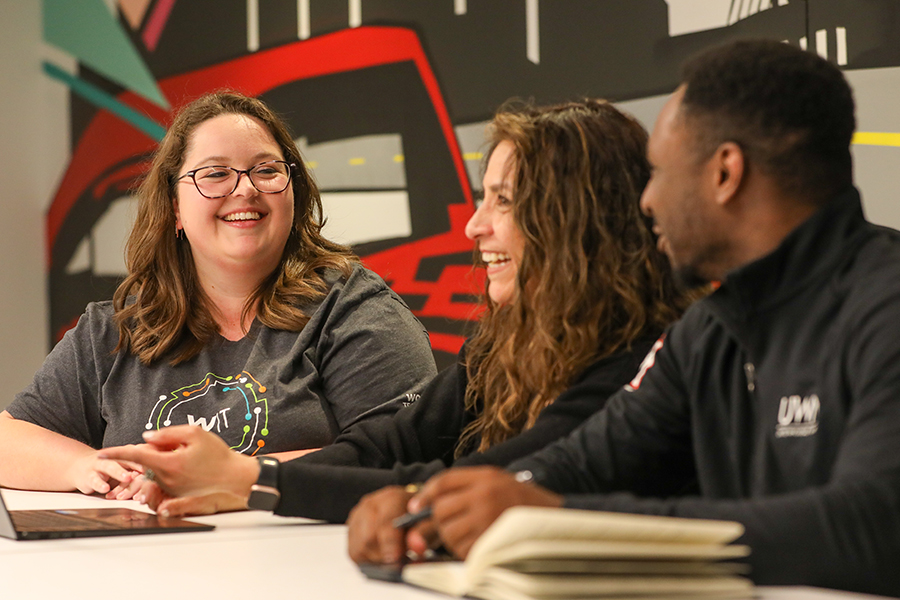 Our Tech Stack
Our tech stack is exceptional and always evolving, just like our team members. Because we support our team members at all career levels, we'll give you the training and tools needed to master our existing stack, which includes C#, React, Kafka, Vue.JS, Swift, Java, and much, much more (click here for full stack). We're also firm believers in innovation and continuous improvement, so if you think a leading-edge tool, technology, language, or framework can help us achieve bigger and better things – we're all for it.
X Development Programs
New to tech? No problem. We also grow developing talents through challenging work and exceptional multi-discipline training programs, including our impressive X Development Programs. These programs feature a paid training curriculum that concludes with placement into one of our technology teams and are available intermittently throughout the year.
Hear from the

People who make us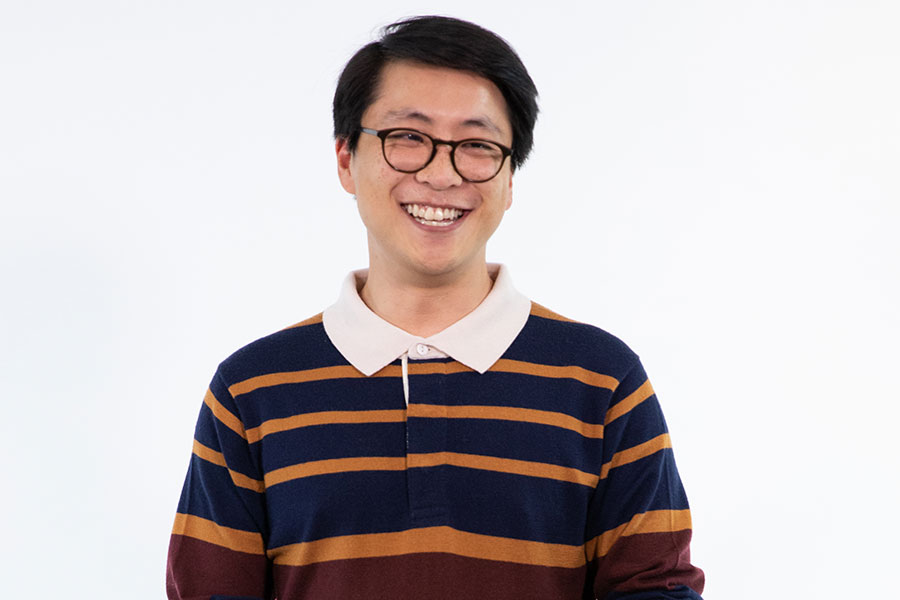 "I am grateful that UWM provides the means for people to enter the tech field with no prior experience! With the support of my peers and our knowledgeable IT training team, I am able to grow in this exciting career field and continue to produce amazing technology for our broker-clients."

-David Yeh
Business Analyst III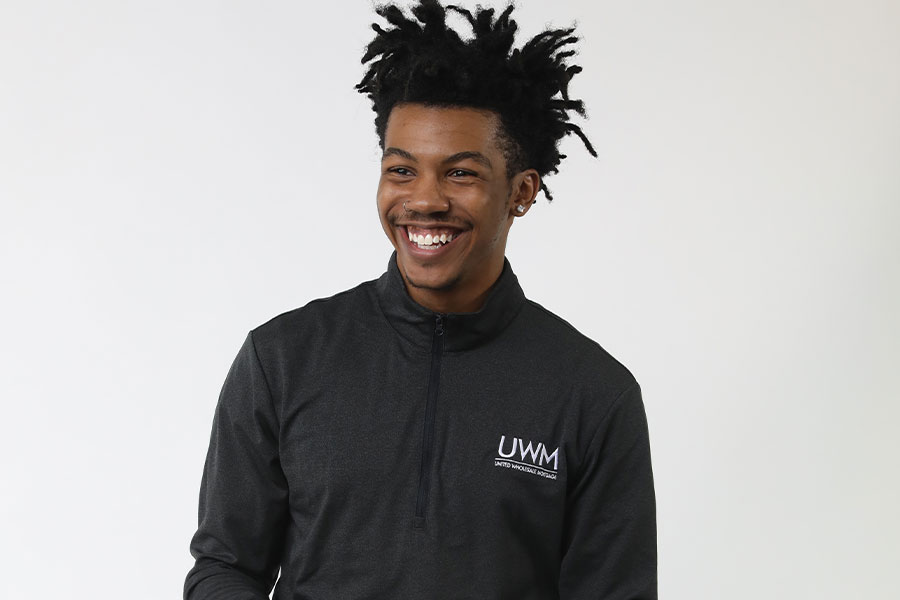 "I love being a part of the IT Communication Strategy Team. It gives me the creative space to express my interest in IT while informing me about everything going on with all of our teams. The culture at UWM is incredible, and the culture within IT is a perfect mirror of that. I walk into work feeling motivated, inspired, and willing to take the challenge and the day head-on!"

-Joshua Turner
IT Analyst I