This is Our House
We believe a better mortgage experience (and a better mortgage career) starts with a better mortgage company.
That's why UWM has dedicated itself to growing the wholesale mortgage broker channel. We support independent mortgage brokers across the country who own and operate their own business and serve the mortgage needs of their community. Instead of offering mortgages directly to consumers, UWM works exclusively with brokers to help them provide more home loan options than banks or retail lenders can offer.
A better mortgage company is about more than our partnerships. It's also about our people. Our Pontiac campus supports thousands of dedicated team members, all working together to help our mortgage broker partners make dreams come true for homeowners everywhere. From our inspiring leadership team to our inclusivity experts and our award-winning training programs, UWM is the perfect setting for team members to thrive.
Click one of the topics below for more details on the passions and commitments that drive UWM.
We believe in continuous improvement and always strive to learn more and do more. That's why we're pleased to share that the following organizations have recognized UWM for being an outstanding workplace.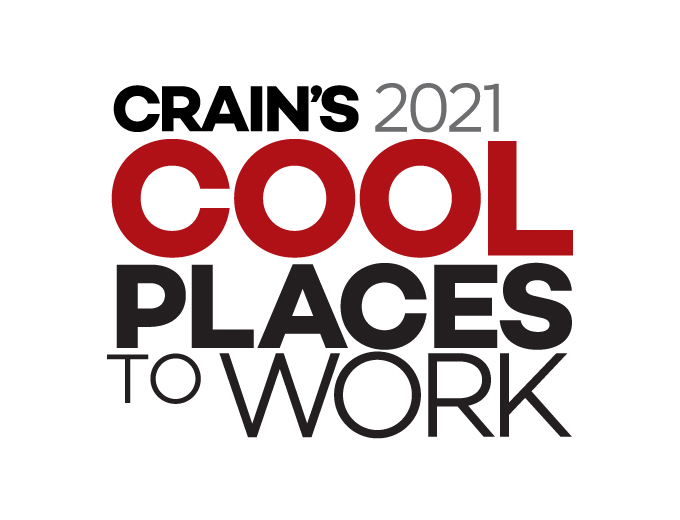 We're honored, and we share this cool award with our team members who inspired us to create an unmatched culture and amenity-filled campus.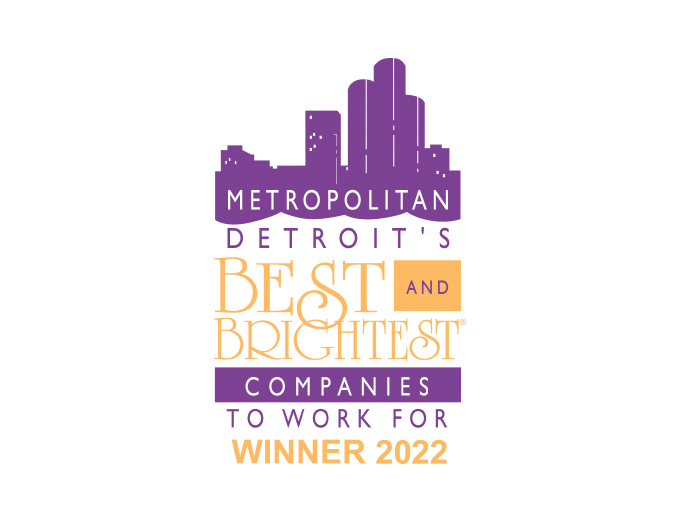 People are our greatest asset and we show it through our dedication to human resources practices and team member enrichment.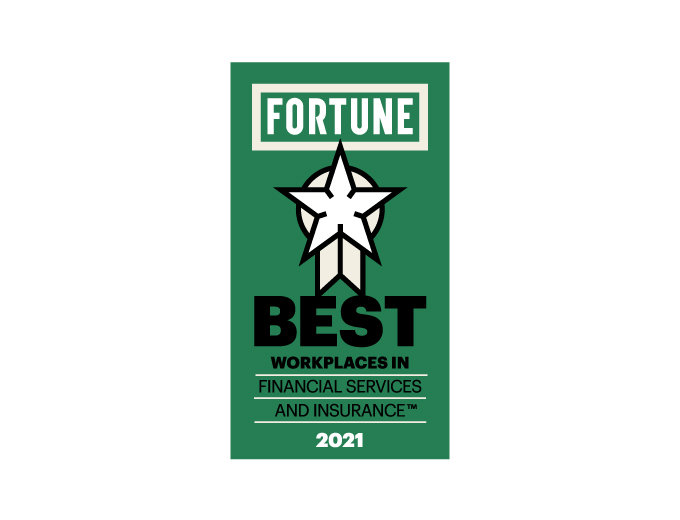 We're grateful for an award celebrating our people-focused culture. Because putting our people first is — and remains — a UWM priority.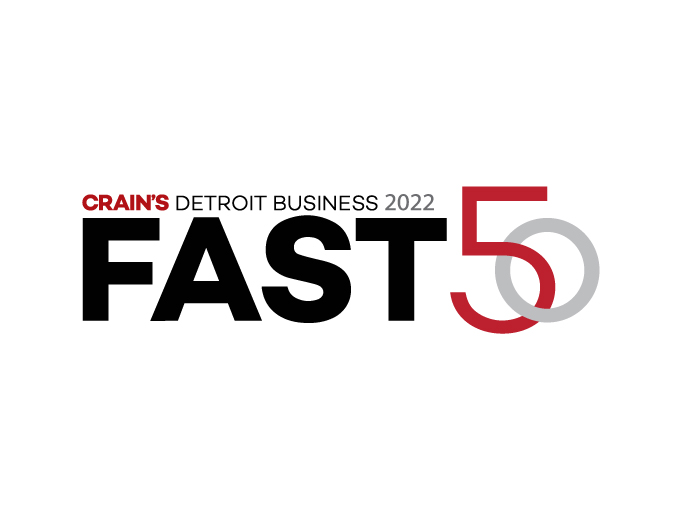 There's nothing slow about our growth! So we're pleased to be recognized by Crain's Detroit Business which placed UWM on its Fast 50 list.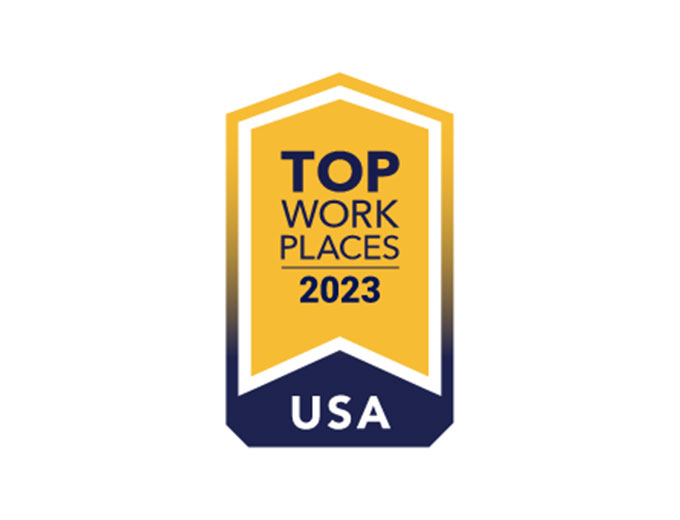 Our team members have spoken! They shared feedback about our company and culture, earning us a 2023 Top Workplaces USA award.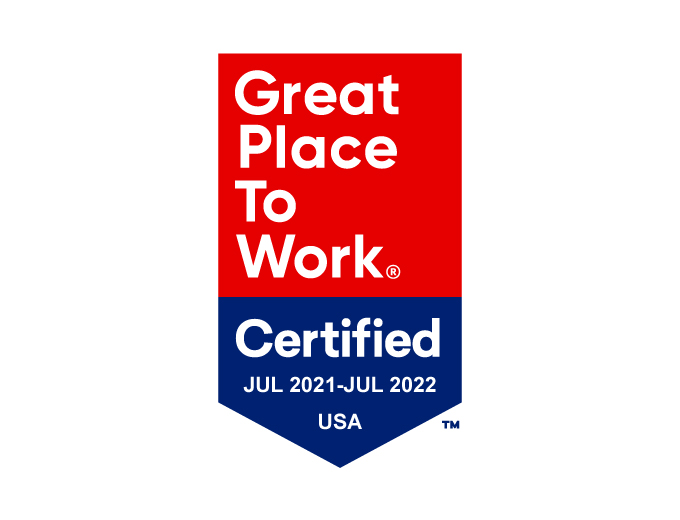 We think our culture is something to rave about — and are thankful for being noticed as a workplace that puts team members' happiness first.