Diversity
Equity & Inclusion
Our Belief
If diversity is ensuring representation for all groups within UWM, then inclusion is ensuring those groups are heard. It's not enough for our diverse team members to be part of our family, they have to have a voice as well!
Lead by Example
We don't just talk about D&I here at UWM, we show our team members how to make a real difference in our culture and community and then give them the tools, time and resources to make it happen and become a vital part of our D&I Community and beyond.
Leadership Development and Training
D&I is everyone's responsibility, and we understand the impact our leaders have on the environment and culture here at UWM. Our leaders receive extensive education to help them lead by example. Overseeing and interacting with more people in the company than anyone else, they understand how significant their ability is to support and strengthen our culture through informed and empathetic allyship.
Listen and Learn
We listen for and actively seek out information that will help us continue supporting and empowering our team members. Doing this allows us to implement new initiatives quickly, while taking the time to plan ahead for larger cultural and community events.
Social Awareness and Community Empowerment
Our place in the local community (Pontiac, Detroit and Southeast Michigan) is something that has been part of our greater mission since our inception. The workplace can be a driver for social awareness and positive change. Through our Pay It Forward program, charitable donations, volunteer PTO and Be You Here days, we empower all of our team members to get involved in the communities we call home.
Hear from the

People who make us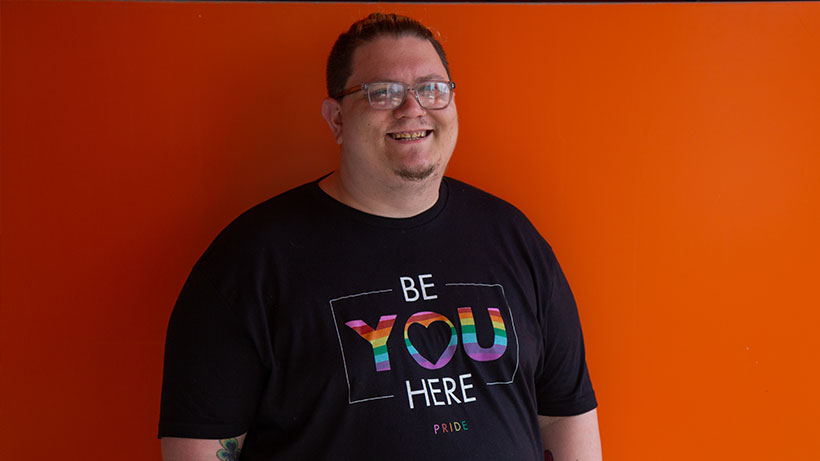 "It's important to not only acknowledge and respect our diversities, but also to celebrate them because that's what makes us great, right?"

-Troy Wixson
Underwriting Trainer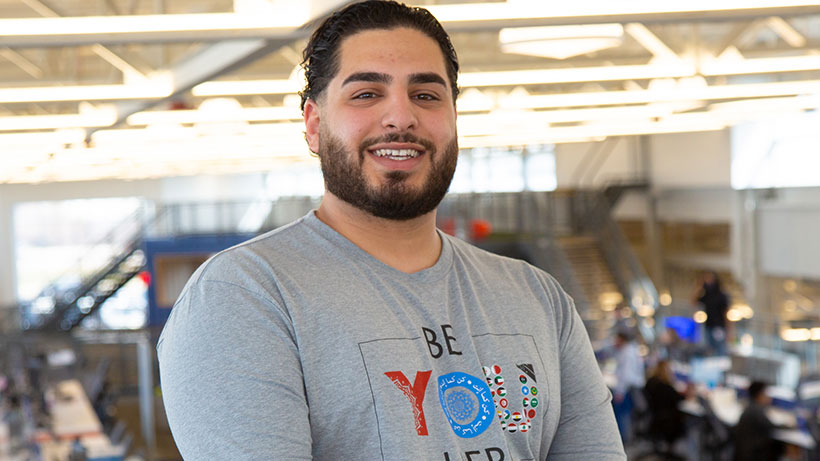 "Everyone here, we're a family regardless of skin color… regardless of what you follow or who you follow. It doesn't matter. Everybody is treated the same here ... as we say, one team, one dream."

-Mohamad Assaf
Account Executive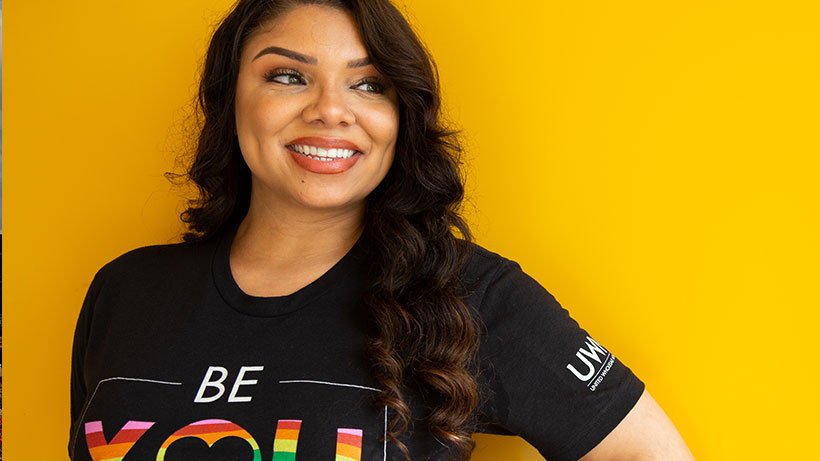 "I can be who I am and embrace it and be myself in the work area … UWM is a trendsetter. Hopefully, others follow suit because that would be a huge wave of support for the LGBTQ+ community."

-Casie Jones
Leadership Trainer
Leadership Development & Training
---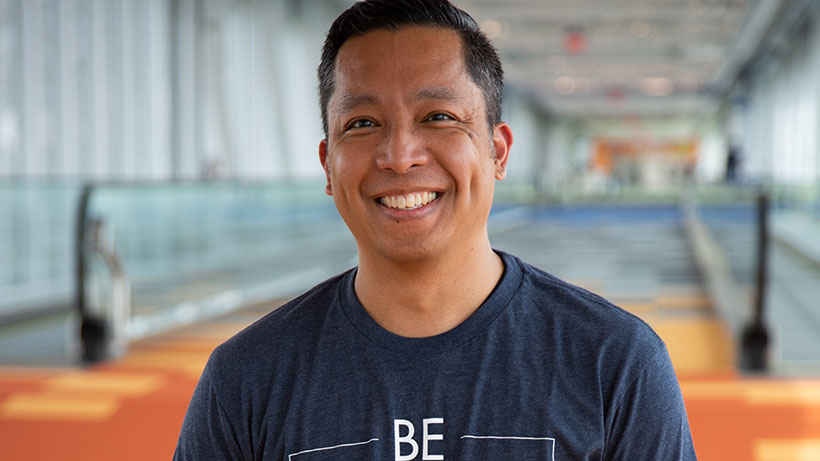 "Diversity allows our company to bring in new ideas, methodologies and perspectives that help us come up with creative ways to learn and to be better today than we were yesterday. We achieve this by giving everyone the equal opportunity regardless of race, gender, disability or any other barriers. Our leadership believes in doing what is right by us and the broker community. "

-Chris Estrellado
Product Owner, Sales
Be You Here Days
These days are for team members to celebrate what is important to them. Whether it's a cultural holiday that is not recognized by the federal government, a community celebration or just a day off to take care of themselves, "Be You Here" days are available for just that!
Brilliant Ideas
Your ideas matter at UWM, and we encourage you to share your ideas on how we can make our company better. Whether it's an idea to make a process more efficient, or an idea that enhances our team member experience, we want to hear them! Team members can submit these ideas through our company intranet.
D&I In Academy
A lot can be found in UZone - our internal source for updates, announcements, tools, resources and more. A big part of UZone is our Academy - a storehouse to trainings, awards and communities. It also houses a library of articles on diversity and inclusion available to team members.
Cultural and Community Celebrations
We recognize cultural and community celebrations each month of the year here. Observing Diwali, Ramadan, Eid, Lunar New Year, Juneteenth and more through internal announcements and company celebrations, team members can both represent and learn about the many cultures that make up the UWM family.