Investing In You
Investing in you is investing in us. We give you the tools and resources you need to thrive. From building role-specific expertise to developing leadership skills, our training team will put you on the road to success.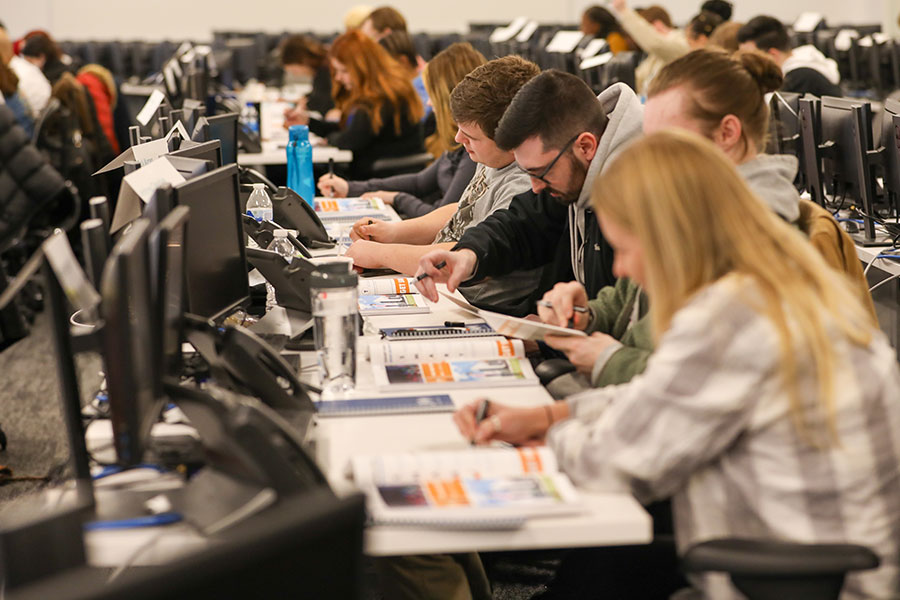 New Hire Experience
We've designed a New Hire Experience that immerses you in our industry, company values and culture.
Our week-long training program was created to familiarize new team members with life on our campus and all the important need-to-knows that will ensure a successful start to your career. During your first week, our trainers will provide you with the insight and understanding to jump-start your path to success while sharing the expectations of our company and team members.
This deep dive is the best way to understand how things happen around here — and helps identify why we've remained the #1 wholesale mortgage lender in the nation. One key element of this experience includes comprehensive Mortgage 101 training, which explains how UWM loans work and common terms you'll hear often. Everyone gets something out of this session, whether you're new to the mortgage industry or a seasoned professional.
Beyond Your First Week
After completing our New Hire Experience, team members begin more detailed training for their position. Training can vary from role to role, with some positions providing in-classroom training and others offering on-the-job training and mentoring from veteran team members. Whatever type of training your role calls for, we invest in you from Day One.

Grow With Us
---
Our Training team is dedicated to helping team members of all experience levels continue to develop their abilities and skills by empowering team members to advance their knowledge through individual and team-level training that's fun and engaging.

Ongoing Training
---
Another effective UWM training program — P5 training — is an offering that's dedicated to helping our company grow. Through informative courses, experts on various teams share what they do, and participants gain knowledge on other teams, processes and positions.

Building Leadership
---
Our award-winning training is such a big part of the experience here at UWM that we've created a team dedicated to building leaders here. Our Leadership Development team focuses on self-awareness, teaching servant leadership and helping align our leaders with UWM's core beliefs.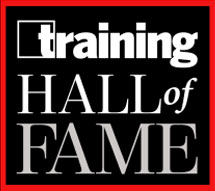 Success Starts Here
We take our Continuous Improvement pillar seriously, and it shows. UWM was formally inducted into the Training Hall of Fame in 2022 after 4 consecutive years on Training Magazine's Top 100, including the No. 1 Spot in 2021. UWM was the only company inducted into the Training Hall of Fame in 2022 and is only the 17th company to join the hall since its inception in 2008.
Hear From The

People Who Make Us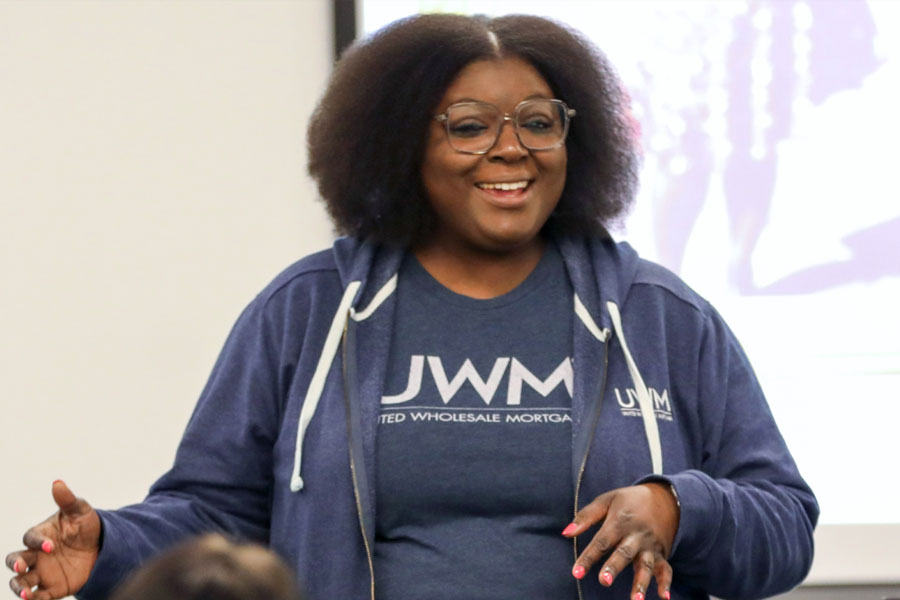 "The training at UWM is undeniably the best that I've ever received. I was so impressed with the quality of the training program that I eventually became a New Hire trainer. I was inspired to not only follow my dreams here but to always be the person that I'd want to meet the first week of my new career. #BeYouHere"
-Rachael Ruffin
New Hire Trainer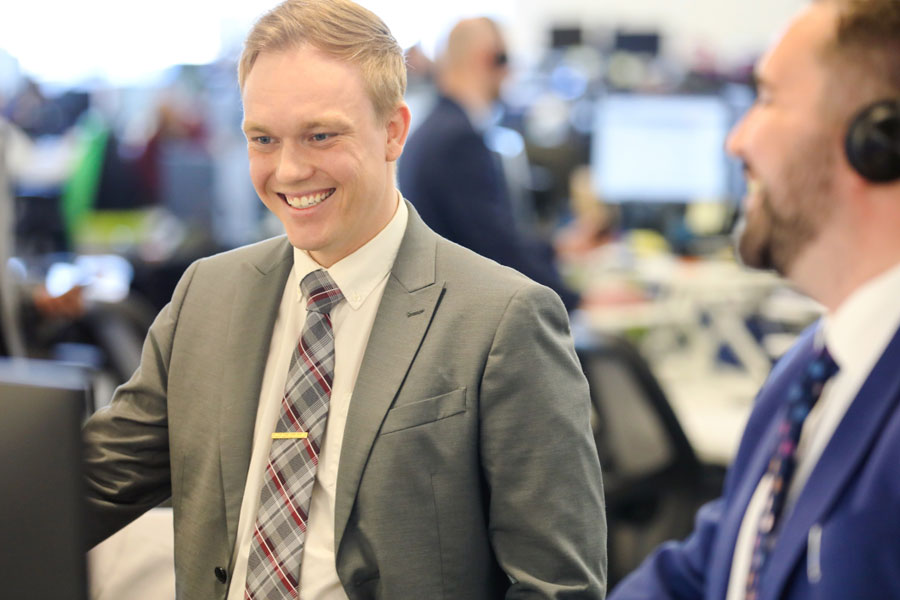 "The training team at UWM took me from someone who had no mortgage experience whatsoever, to someone who envisions themselves at this company and in this industry for a very long time. When I got hired, I came from the restaurant industry thinking it was another job, but the way the entire training team takes the time to show you the ropes, it quickly became a career. At UWM there is constant room for growth, which I believe is one of the many reasons this place is special."
-James Eley
Account Executive