Take Control of Your Career
We believe that your success should be determined by the passion you put forth. Which is why we provide our account executives with their own portfolio of clients and continuous training to help you succeed. As an account executive, you'll build relationships with our clients while helping them grow their business. The more they win, the more you win. Don't just follow a career path. Join a company that lets you blaze your own trail.
In Sales, you'll strengthen our company ties to independent mortgage brokers nationwide as their UWM point person. You'll also provide elite client service and coach them on using our products and services to help grow their businesses. Because when our brokers succeed, we all do.
Starting Out
All new account executives start with a base salary, then once the training period is complete, start earning commission on select closed loans. As you close more and meet specific goals, you'll move into different tier levels that reward you. It's a fast-paced job with a lot of momentum, but those with confidence and initiative can see big-time results.
Teamwork
Sales team members are passionate about UWM being the #1 mortgage lender in the nation. And they're also passionate about pushing their team to strive for more. So they build each other up, create internal contests and hustle hard to compete. They're dedicated to keeping UWM moving forward in the industry — and their teams motivated to succeed.
Training
Account executives at UWM are among the best client service professionals in the industry — and we do everything we can to keep it that way. So in addition to our initial award-winning training, we offer continuous improvement training and best practices to keep account executives' credentials right where they belong — at the top.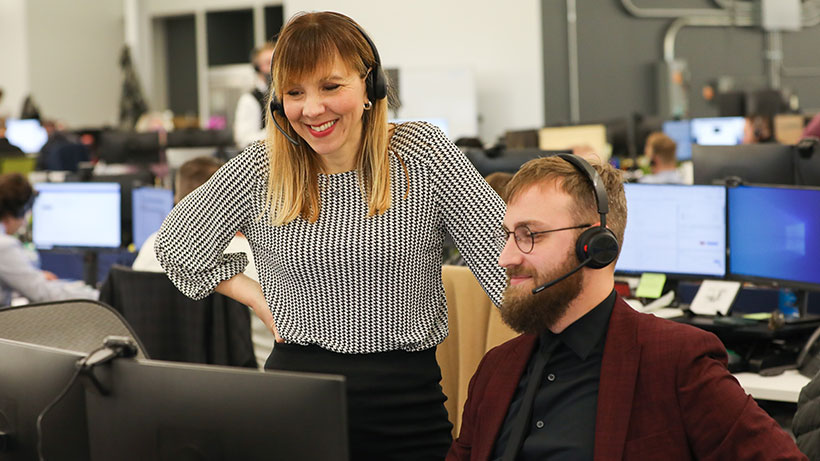 How We Do It
Sales is a passionate team that builds relationships while building business. When you become an account executive in Sales, you'll get the motivation and momentum to succeed with continuous daily training during your first year, and numerous hours of specialized training each year after that. You'll also be set up with your own portfolio of clients, which means no cold calling.
No Limits
There are no limits to how far you can go in Sales. This is an empowered group with big ideas and bigger goals. Sales team members immerse themselves into their roles, coaching brokers on the value of UWM products and services — and you can be part of it all. If you're the type that never backs down from opportunity, then Sales could be your calling.
Hear from the

People who make us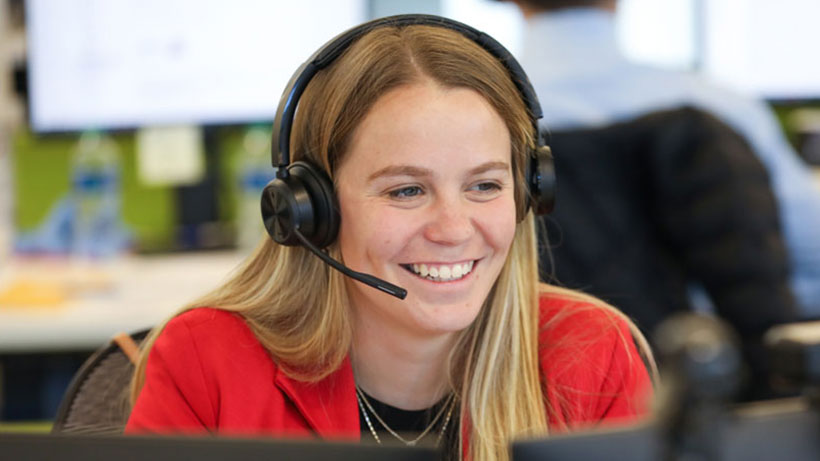 "I couldn't be happier to be a part of the sales team here. You can see how much each and every person cares about building relationships with our partners and helping make their dreams come true. We are one big family that genuinely wants to see each other succeed."

-Lisa LaFave
Account Executive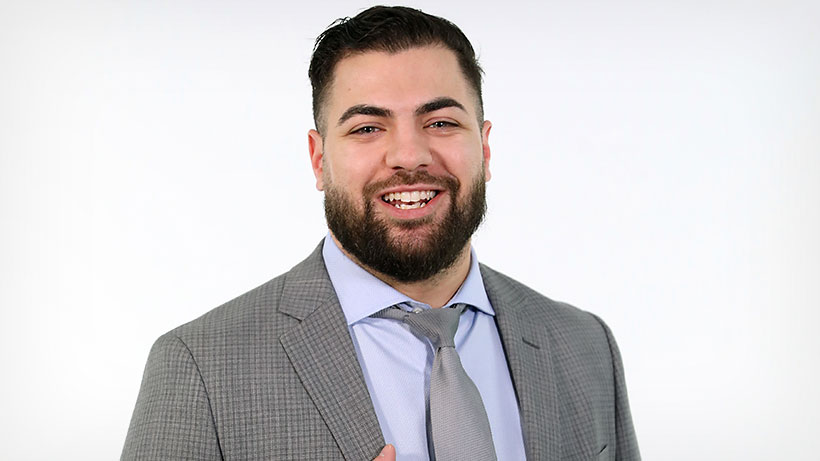 "I've been with UWM for 4 years now and it's been a life-changing experience. The friendly competition and continuous-improvement culture coupled with the encouragement to try new things has been a game-changer for me. The transition from training to being on the floor was seamless, thanks to the help of my team and top-tier leadership. Coming in to work every day is a joy because of the welcoming atmosphere and I've been able to sharpen my Account Executive skills with the help of my peers. UWM truly is the place to be for those looking to grow and thrive in their careers."

-Hassan Elherchi
Senior Account Executive