The Opportunity You've Been Dreaming Of
We've been waiting for you. The multi-talented multi-tasker who is ready to roll up their sleeves and make each new day better than the last.
Here at UWM, the #1 mortgage lender in the nation, every day is a new opportunity for you to change lives across the country as part of our Operations team. Whether you're new to the workforce or you've been working for years and are ready for something new, this is an opportunity to build a lucrative, long-term career faster than you ever imagined.
Mortgage Operations
At UWM
A lot happens behind the scenes when someone applies for a home loan. The Operations team consists of three smaller individual teams that work together seamlessly to see the loan process through from start to finish.
Lending Support
The loan's first stop is Lending Support, the first of the Operations teams to touch the loan file once it's submitted by a broker to UWM. Lending Support has a number of roles through the life of the loan to support a smooth transaction.
Closing
Next is Closing, where the loan file is meticulously inspected for accuracy. The Closing team also communicates with third parties to ensure the accuracy of closing costs and fees.
Post-Closing/Docs
Finally, the loan file makes its way to the Post-Closing team, which is dedicated to guidelines adherence, the accuracy of the closing and final docs received after the loan closes and readiness for next steps.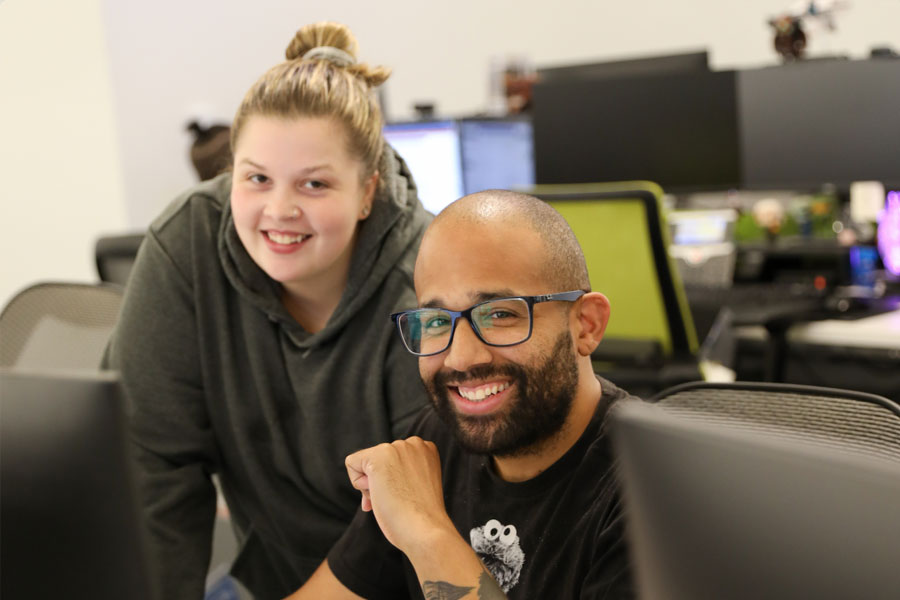 Bring Your Best, We'll Teach You the Rest
We know that hard work, balancing a can-do attitude with quick thinking and working well with others are all natural talents and skills strengthened through real-life experience. That's why we don't require mortgage experience to start and grow in Operations. Even if your background doesn't seem connected to this industry, our team thrives on the different abilities, backgrounds and individuality of our team members.
Resilient, Resourceful and Ready to Work
We work hard and fast, and are the most supportive team you'll ever be a part of, celebrating team wins and personal achievements loudly and often. We have a "Day One" mentality, which means every day is a new start and new opportunity for us to reach our goals. Since we start every day like it's a fresh beginning, no two days are the same.
Hear from the

People who make us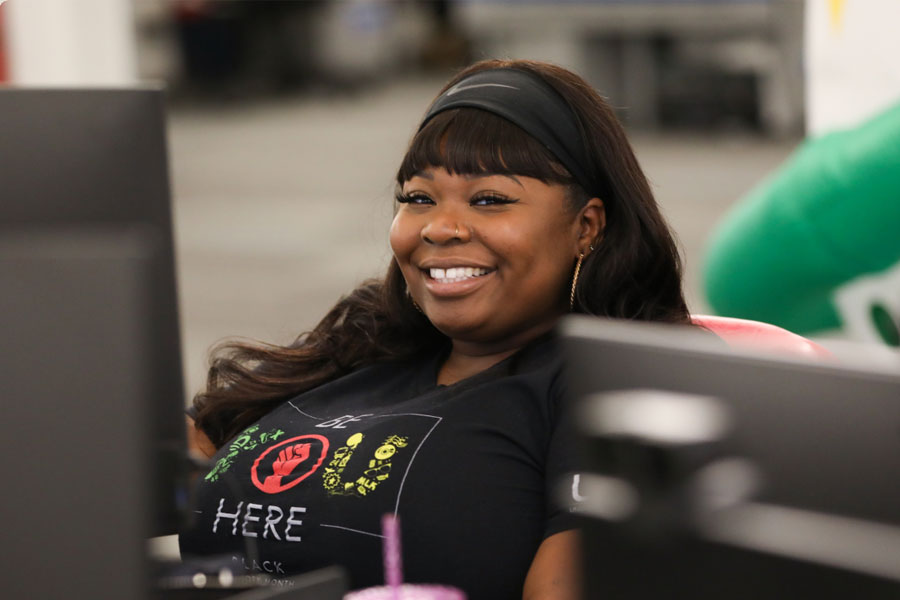 "Being apart of a company that literally makes dreams come true makes me feel great. Every team and every team member puts in 100% effort to make sure that our clients have an awesome experience working with us. UWM breeds positivity and I feel that every time I walk in the door."

-Daphne Hanks
Operations Specialist III – Closing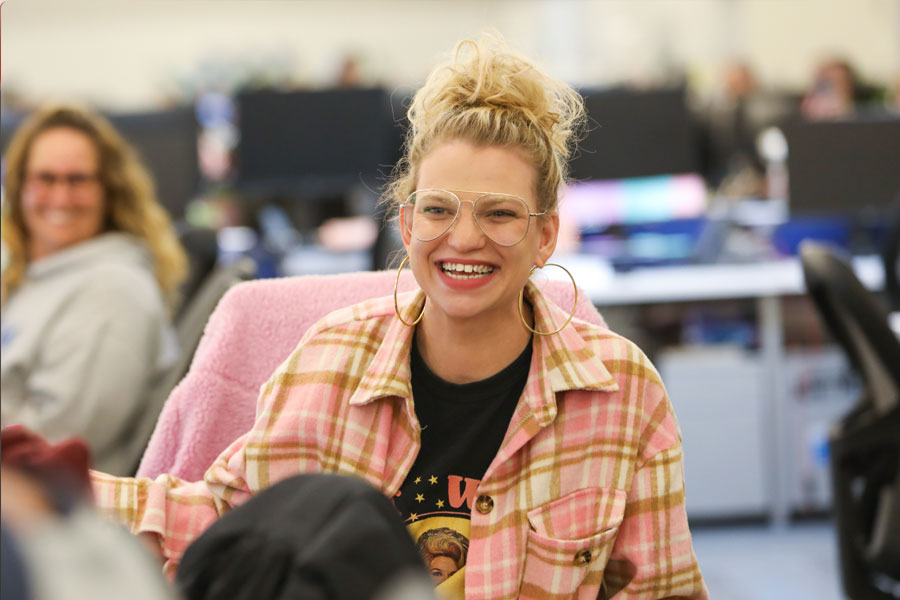 "I love working in operations, closing specifically, because I have built relationships that will last a lifetime. I love that I have been able to grow and support others in reaching their goals!"

-Jess Gillette
Team Lead, Operations Specialist III – Closing