An Experience That'll Make You Say "Wow"
It's no secret UWM believes in putting relationships above transactions. In fact, we're so committed to making our clients feel special that we've dedicated an entire team to it. Welcome to Client Experience — the team that makes every client's interaction memorable.
Which
Team

Behind Client Experience
Client Experience is made up of four sub-teams: Welcome Associates, Client Outreach, Coaching and Scoring and Client Experience Analytics. While each team has individual goals and priorities, they all work seamlessly together to provide world-class client service and a positive experience that's memorable. Client Experience is so committed to providing the best experience possible that we even have a company goal to be the #1 client service company in America by 2024 — and we're keeping our focus on speed, service and satisfaction to ensure we get there.
Welcome Associates
Our Welcome Associates are the first contact clients have with UWM. They answer all incoming calls and keep them efficient, streamlined and less than 30 seconds each. They're also well-versed in UWM products and services so they can tackle each call quickly and forward it to the correct team.
Client Outreach
Making people happy is part of the job when you're on our Client Outreach team. This group includes our Magic Makers who prepare packages and bring joy to clients celebrating big milestones or going through rough times, as well as our Make It Right team, which helps facilitate thumb-pointing for team members who are looking to correct a mistake.
Coaching and Scoring
This team name says it all. Coaching and Scoring helps our teams meet our call standards by coaching them on best practices and helping identify problems during difficult calls. They monitor and review all calls from our client-facing teams in Sales, Operations and Underwriting, and provide tips and coaching to ensure that every call is a great call.
Client Experience Analytics
When a client has a request, this is the team that helps facilitate it — or escalate it — as necessary. Client Experience Analytics oversees our Client Request platform, a communication tool that allows clients to submit a request directly to an intended team for resolution. They also monitor the performance of the platform to ensure all client requests are being handled properly.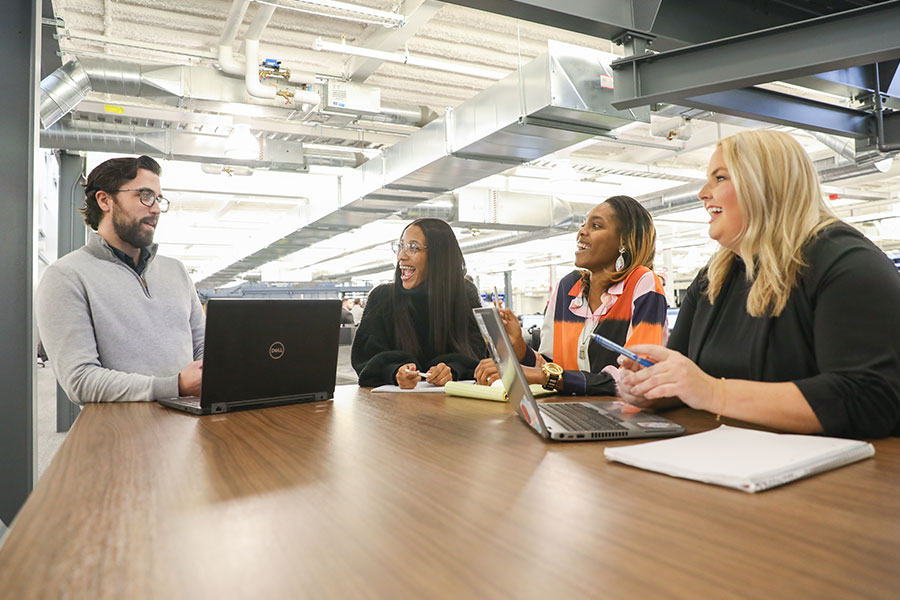 It's All About The Experience
There's one thing all Client Experience team members have in common — a passion for elite client service. From providing a welcoming energy as a Welcome Associate to being a Magic Maker by celebrating milestones with our Client Outreach team, training team members on how to provide elite client service on our Coaching and Scoring team, or fulfilling client requests on our Client Experience Analytics team, there are so many opportunities to make our clients happy! If you want to make clients remember UWM long after business is done, Client Experience might be the right fit for you.
Hear From The

People Who Make Us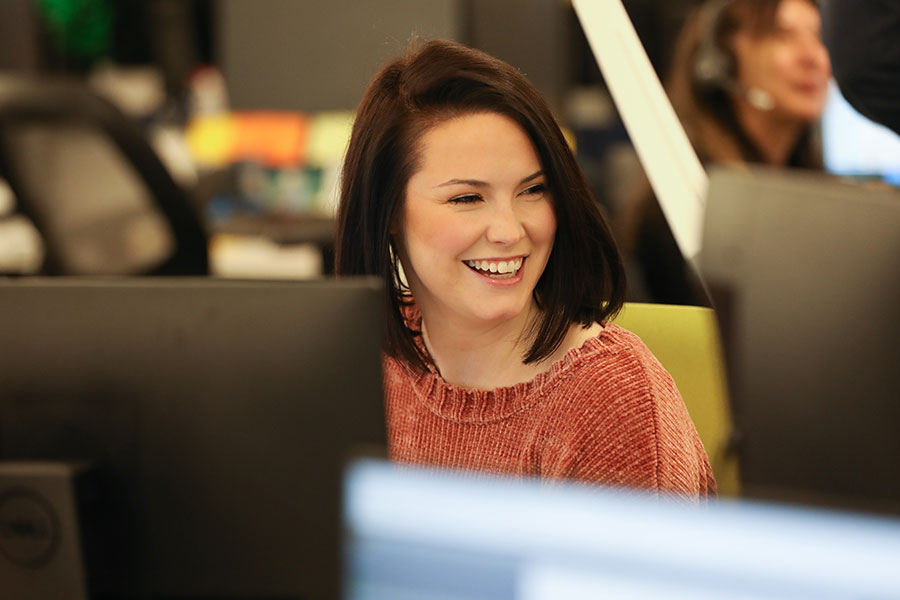 "I get to come into work every day and do something I am so passionate about alongside others who share the same passion. Our passion is people, and that doesn't stop with our clients. This team has shown me what it's like to have genuine caring people to surround yourself with. It really is a family with all the support and encouragement you could ever need."
-Melissa Fairbrother
Team Lead, CX Coaching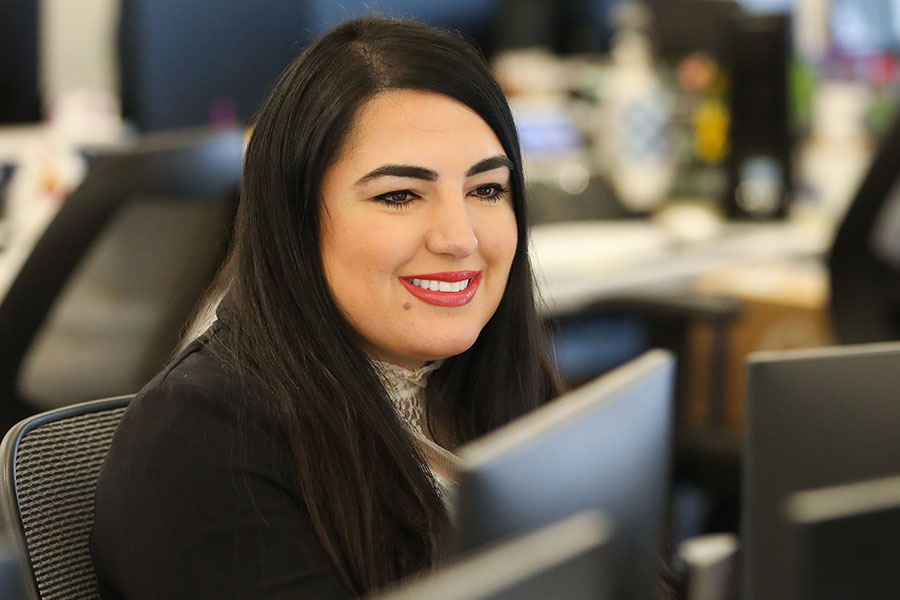 "I absolutely love being part of the Client Experience team. We work behind the scenes and help build everlasting relationships with our clients, which can positively impact not only their business, but their opinion of UWM as a whole. Finding a team that makes you feel appreciated and values your ideas isn't always easy, but I'm thankful to have exactly that here at UWM."
-Katarina Ivanaj
CX Ambassador